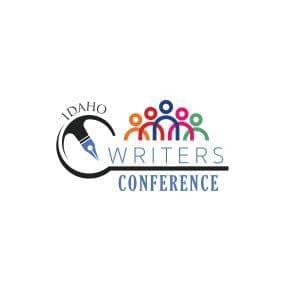 Masterclass: May 18, 2023
Conference: May 19-20, 2023
The conference was a great success! We look forward to seeing you next year!
A Big Thank You to Our 2023 Conference Sponsors!
Countdown to the Conference!
Pre-Conference Advanced Fiction Writing Workshop!*
Next Year's Conference Theme is "The Lifelong Author." Stay tuned for details.
Network With Your Peers
The writing journey can be a lonely one. The Idaho Writers Guild wants to help you connect with your peers, those who write in your genre, and those writers you just resonate with. Join us for more than just another conference with a bunch of cool speakers (although we have that!), but to connect with your writing tribe.
Something for Everyone
Whether you are just now publishing your first book, you have published before, whether writing is a hobby for you, or you want make a living at it, this conference has something for you.
We want to help authors improve their craft and learn more about the business of writing. Join us!